Hi everyone!
So I feel like such a mom. I got a car yesterday and it's cute but just says "mom". I miss my cute little 2 door sporty car but it's a small sacrifice for the little guy. Nothing like having a car that's paid off already, saves money for all the diapers :)
See... MOM!!!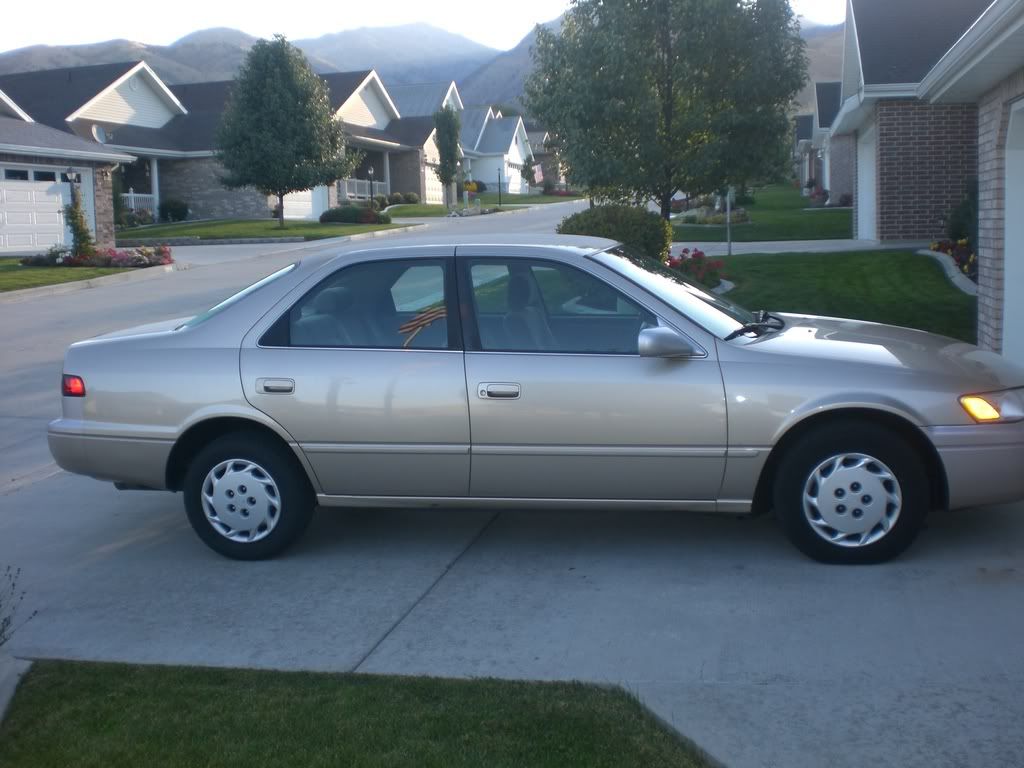 Speaking of little guy- he's not so little anymore.
There's nothing I like more than a good jab to the ribs and feeling like he's trying to escape. I'm now officially uncomfortable, but I really love feeling him move and watching the ripples on my stomach. Less than 6 weeks to go! YAY!
That's all for now,
Ashley, Dustin and Baby (Still no name) Nielsen